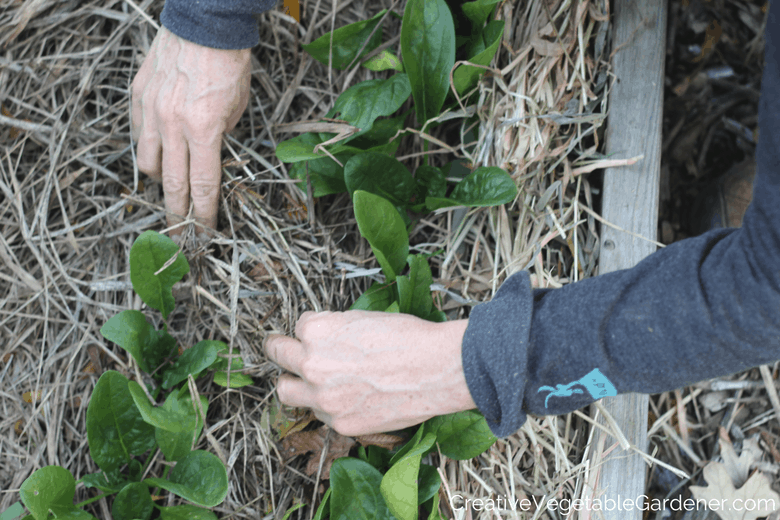 When the cooler weather of fall arrives most of us dig out our chunky sweaters, queue up our gloves by the front door, and search for our missing stocking cap which hasn't been seen since last year.
Why do we automatically do these tasks? Because it's time to cover up for winter.
You wouldn't go outside barely dressed – say in shorts and flip flops – on a windy, frozen winter day. You'll choose to protect yourself from the harsh weather instead.
Well, guess what? You need to do the exact same thing for your garden soil.
As your garden heads into its dormant season, you need to cover it up for winter with a little fall mulching.
Here's why and how and everything else you need to know!